This movie is not a travel guide but a journey. Jump on the train for some magic stations.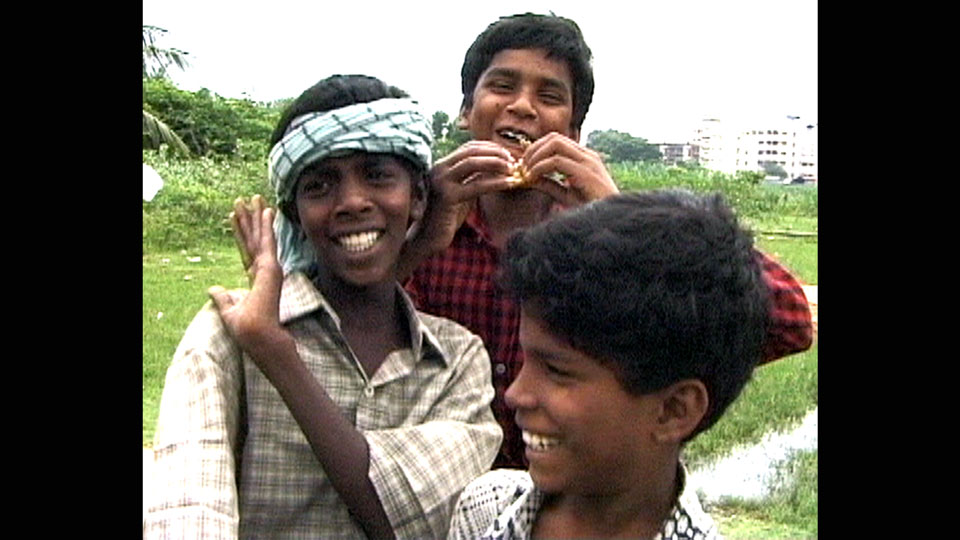 3 children manage their lifes as selfmade independents. Have a look into their city Tirunelveli in the deep south of India.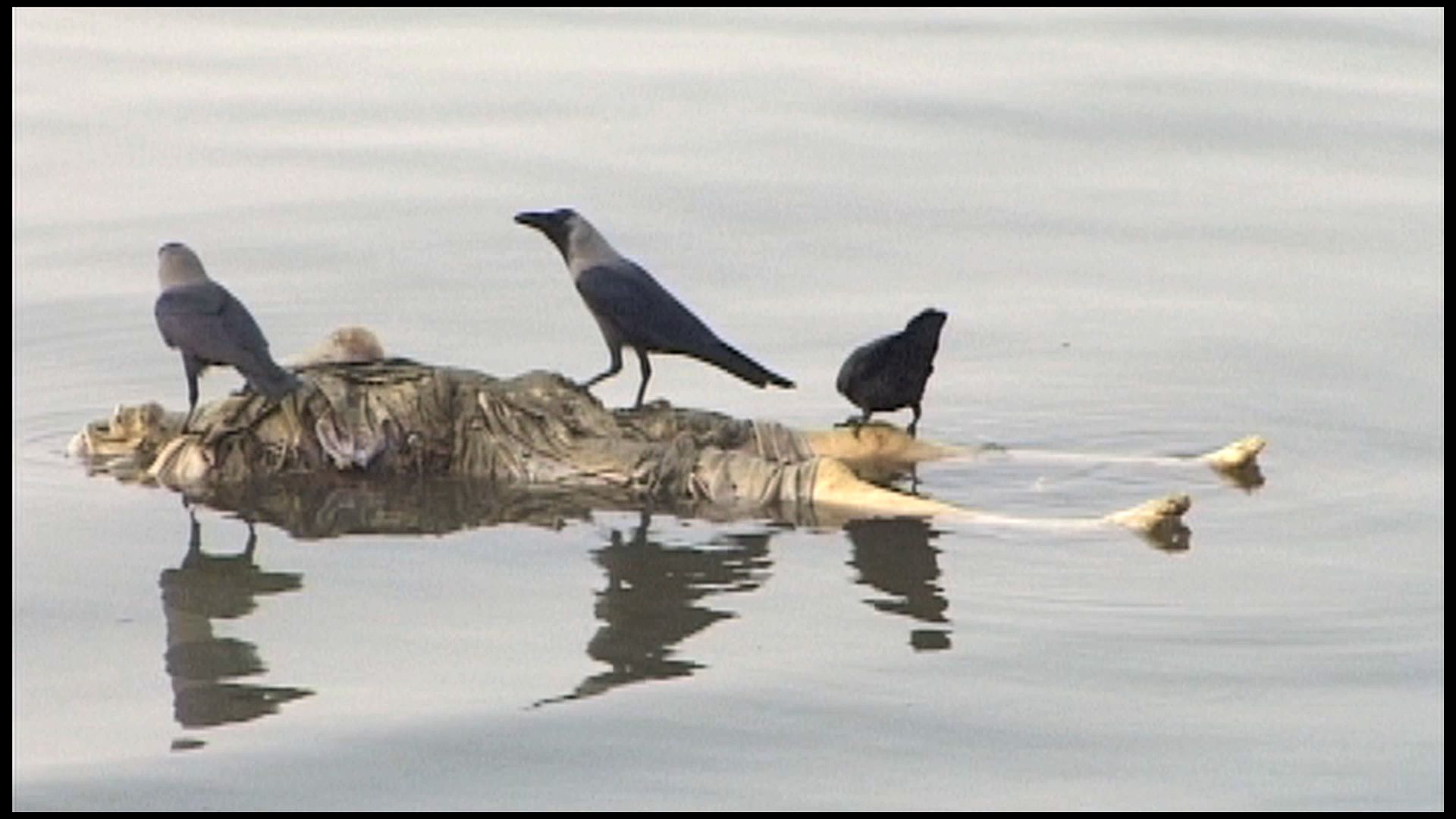 It is one of the greatest dreams of a Hindu - to be dead and burned in Varanasi. 10 year old Sonu knows a lot about it.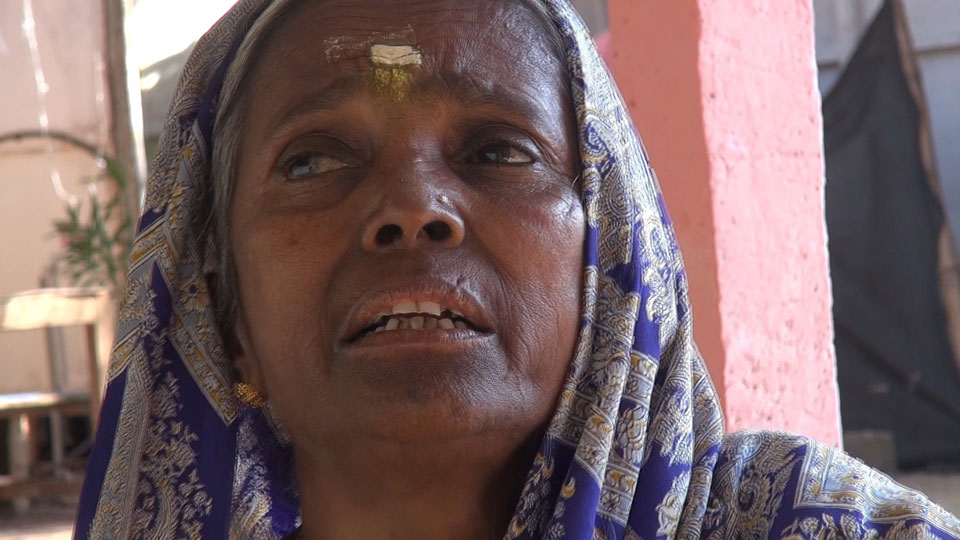 She is a beggar, singing on the streets. And her voice is not at all "lovely". But she sings.